Crisis in Syria

We are immensely grateful to all our supporters who have given so generously to our Crisis in Syria appeal. 
Your donations will be used by our partner in Syria – Dorcas – to provide help where it is needed most. In addition to reaching more than 7,000 people every day via community food distributions, Dorcas is providing other basic necessities to families including hygiene packs, blankets and psychosocial support.
We will, of course, keep you updated on the situation in Syria.
Thank you for your support.
News from Syria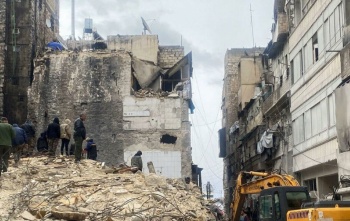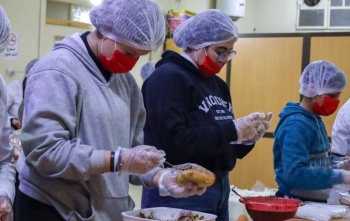 A Ray of Hope in Aleppo
In the midst of all of this devastation, Dorcas and Mary's Meals have been able to bring some light into the lives of the displaced with an emergency community feeding initiative.
Read more

about A Ray of Hope in Aleppo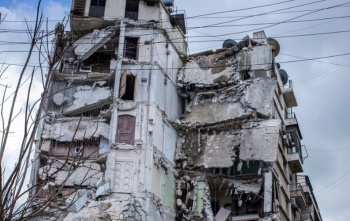 "A new disaster is unfolding... people have lost everything"
Two deadly earthquakes have caused catastrophic destruction in Syria and Turkey. Our partner tells us how the team is navigating the treacherous environment to deliver meals and why it believes this is only the beginning of a humanitarian emergency.
Read more

about "A new disaster is unfolding... people have lost everything"