Work for us

Current Vacancies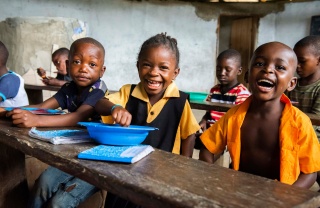 HR Services Advisor - Remote
We are delighted to be recruiting for a HR Services Advisor to join our global People team. This is a fantastic opportunity to thrive in a truly generalist role, within a diverse and dynamic global organisation.
Read more

about HR Services Advisor - Remote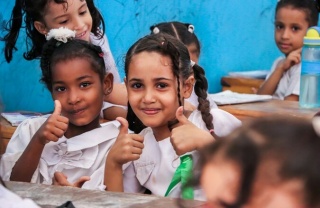 Head of Programme Development - Remote
Due to internal progression, we are recruiting for an inspirational and impactful leader to be our new Head of Programme Development at Mary's Meals International. Leading our Programme Development team, you will have the opportunity to lead and drive the development of our programmatic research, learning and impact work, to evolve our school feeding approach and drive continuous improvement in every meal we serve.
Read more

about Head of Programme Development - Remote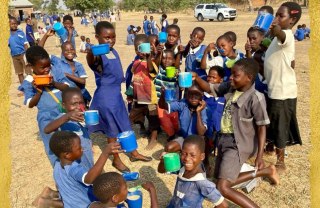 What we offer
Join the Mary's Meals family and you can help make a real difference to the lives of chronically hungry children around the world.
We want our employees to feel valued and engaged so they can contribute effectively to our mission to feed hungry children in their schools.
UK based roles
Salary: Our salaries are determined by looking at the full scope of a role including the complexity of work, range of responsibilities and the skills and experience required to undertake them.
Pension: Mary's Meals UK-based staff may be eligible to join our non-contributory pension scheme. Mary's Meals make monthly contributions of 8% of an employee's gross salary to the scheme.
Insurances: A variety of insurances may be provided to cover various scenarios, including business travel, health, personal accident, and life assurance.
Annual leave: From 34 days per year (including public holidays).
Maternity: Mary's Meals operates a Maternity Pay Scheme.
Absence: Mary's Meals operate a Company Sick Pay Scheme.
Annual Leave Purchase: Mary's Meals operates an annual leave purchase scheme allowing employees to buy up to five days (pro-rata) additional annual leave each year. 
Cycle to Work: Mary's Meals operates a cycle to work scheme offering employees up to £750 to purchase a bicycle and accessories for the purpose of commuting. 
Employee Assistance Programme: All employees have access to a comprehensive Employee Assistance Programme, which includes discounts and perks, and offers both personal and work related advice and guidance, as well as counselling if required.
Learning and Development Opportunities: We provide learning and development opportunities for employees such as internal or external training courses, coaching, development programmes and overseas work assignments.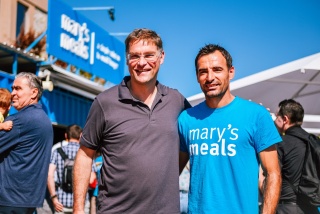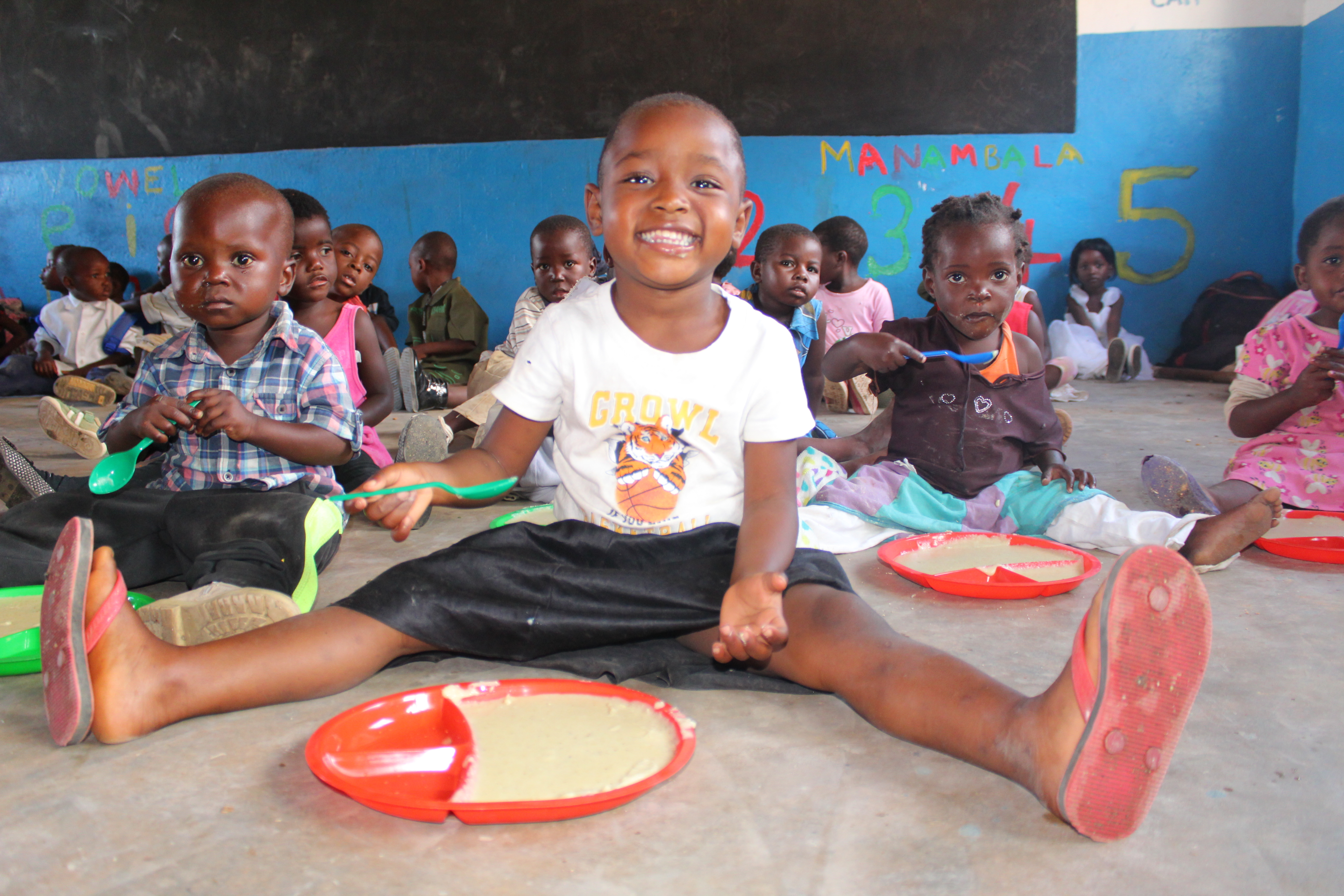 Food Changes the Story
Together we can make a difference
Other ways to get involved
We are looking for people who show a commitment to our values and to helping transform the lives of hungry children living in some of the world's poorest countries.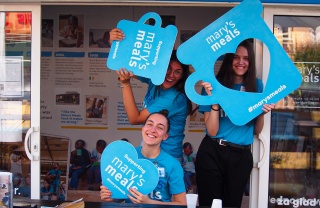 Fundraise
Fundraisers are a vital spark helping to keep Mary's Meals' light burning.

These tireless, generous people generate funds to put food on plates for vulnerable children across the globe every school day. Each of their efforts is inspirational – from a child with pocket money to donate to charity, to fundraising events involving entire communities. Your actions can make a real and lasting change to the lives of children living in some of the poorest countries in the world.
Read more

about Fundraise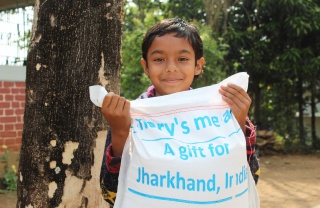 Volunteer
Become a Mary's Meals volunteer. Join our army of volunteers, learn new skills, meet new people and help us reach more hungry children with a nutritious school meal.
Read more

about Volunteer