Voluntary roles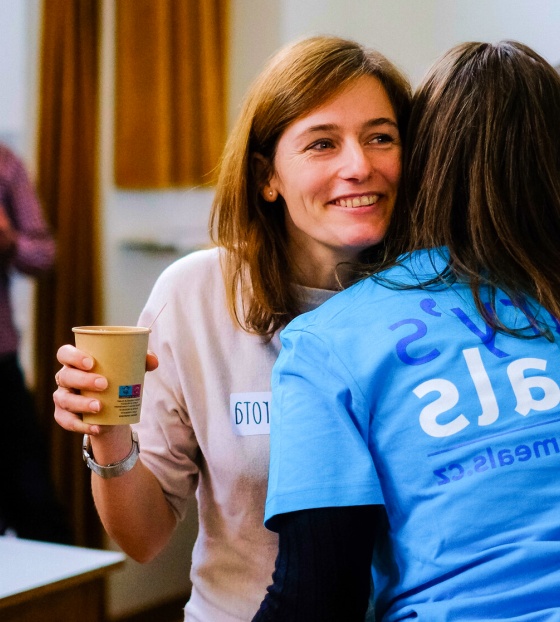 What we offer
Join the Mary's Meals family and see how food is changing the story and bringing hope to some of the world's poorest communities.
We value the skills and dedication of our volunteers and encourage them to contribute effectively to our mission to provide life-changing meals to hungry children while they learn.
Other ways to get involved
We are looking for people who show a commitment to our values and to helping transform the lives of hungry children living in some of the world's poorest countries.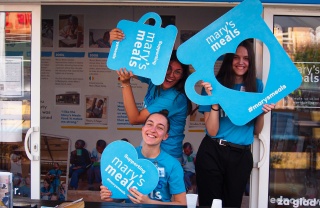 Fundraise
Fundraisers are a vital spark helping to keep Mary's Meals' light burning.

These tireless, generous people generate funds to put food on plates for vulnerable children across the globe every school day. Each of their efforts is inspirational – from a child with pocket money to donate to charity, to fundraising events involving entire communities. Your actions can make a real and lasting change to the lives of children living in some of the poorest countries in the world.
Read more

about Fundraise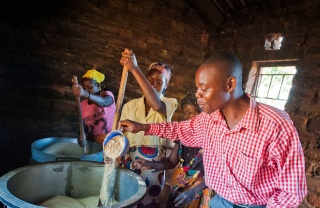 Become a regular giver
Our community of regular givers is made up of people who have chosen to play an active part in the change they want to see – people of hope, people like you.
Read more

about Become a regular giver