Become a regular giver

WHAT IS THE STORY?
We call our community of regular givers The Story because of our shared belief that food can change the story for children living in poverty.
Regular gifts help us to plan for the future and that's what sets them apart from other donations. When you set up a Direct Debit, standing order or recurring card payment to Mary's Meals, you are helping to give us the confidence to map out future expansions and grow the global movement. This steadfast, reliable support means that you are right there beside us as we strive to welcome more children into the school feeding programme.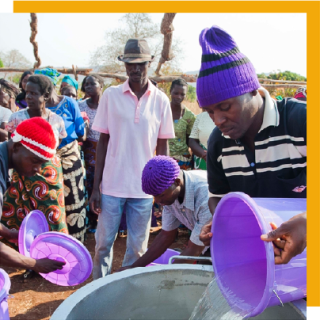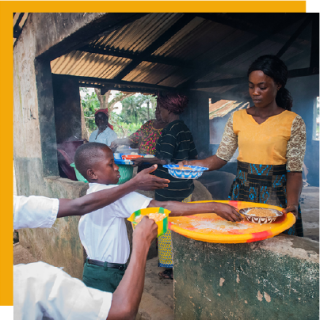 WHY JOIN THE STORY?
By joining The Story and becoming a regular giver, you can:
Help us to keep our promise to the children already enrolled in our programme and reach the next child waiting for Mary's Meals.

Receive The Next Chapter, our monthly email newsletter showcasing exclusive updates from our programme countries and National Affiliates.

Help us to grow the global movement with confidence.
With your support we can bring hope and lasting change to those who need it most.
Together we can change the story.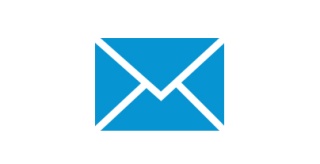 As a regular giver, you can sign up to receive exclusive updates through our monthly email newsletter The Next Chapter.
2,429,182
We're now reaching 2,429,182 children with life-changing meals. Help us reach the 3 million milestone and beyond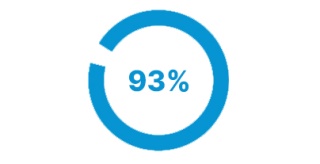 For every contribution you give, at least 93% is spent directly on our charitable activities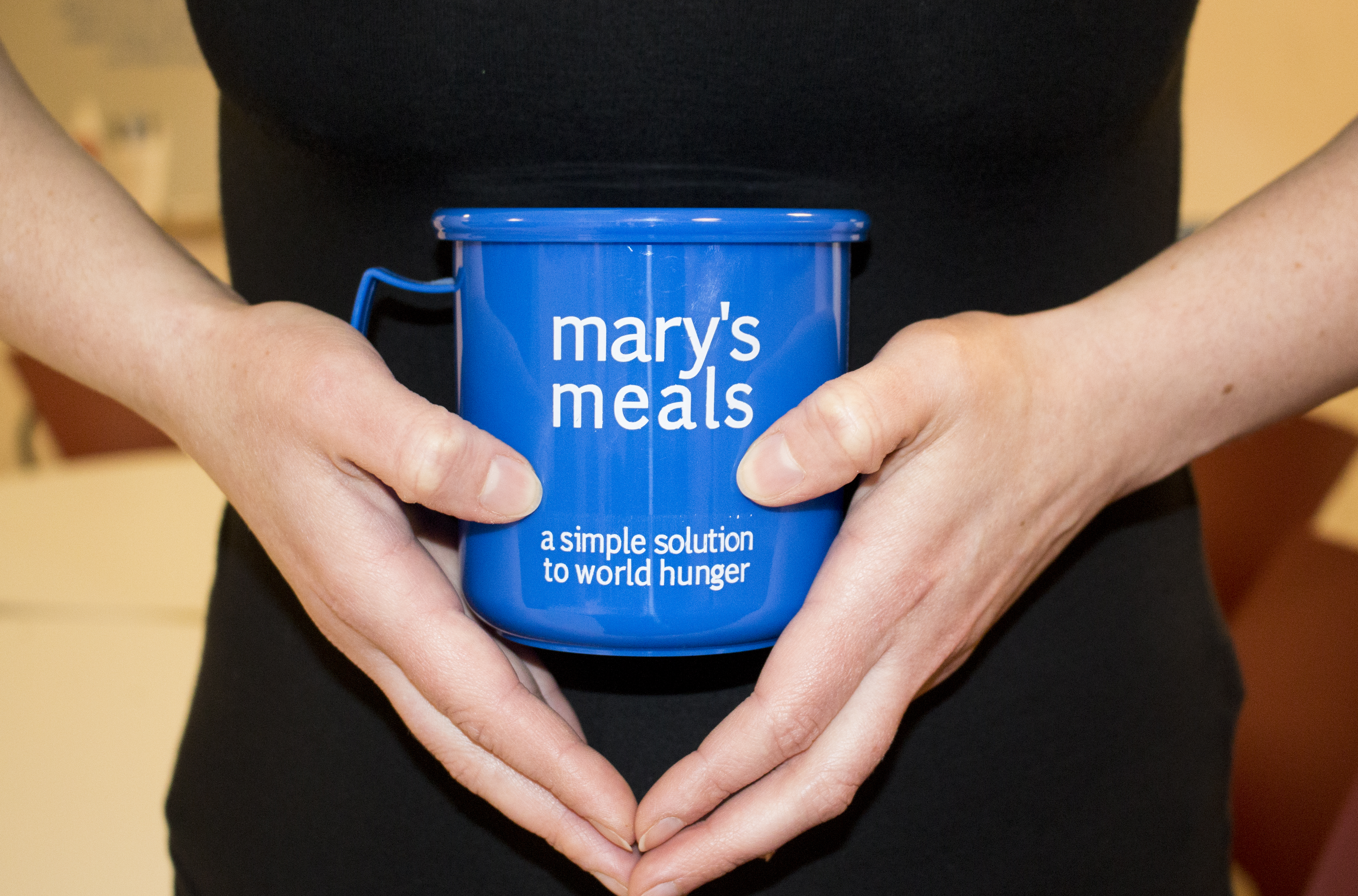 Food Changes the Story
Together we can make a difference