Partner with Mary's Meals
Mary's Meals is a global movement – an intrinsic part of our work is recognising that everyone can have a role to play in achieving our vision that every child receives one daily meal in a place of education. We work together with partners across the world who share this vision and believe that it can be achieved in this world where there is enough food for everyone.
Every partnership is different, as we aim to develop deep-rooted relationships with those who share our values and passion. 
With fundraising offices in over 20 countries, we can develop truly global partnerships. 
How you can make a difference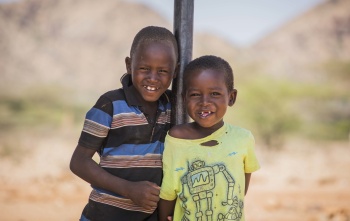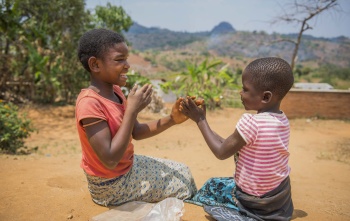 Philanthropic giving
Mary's Meals has a global community of philanthropists, whose generosity and compassion play a vital role in enabling us to support over 2 million children every school day.
Read more

about Philanthropic giving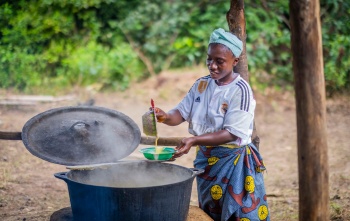 Sustainable Development
Mary's Meals work helps achieve progress towards many of the Sustainable Development Goals. Our focus on this global effort is in the areas of No Poverty, Zero Hunger and Access to Education.
1. No Poverty
Our school meals provide children with a strong foundation, enabling many more children to concentrate on their studies and grow up to be adults who can lift themselves and their communities out of poverty.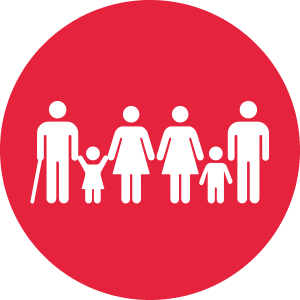 2.
Zero Hunger
Mary's Meals reduces hunger for children, giving them energy at school. For many of the children we support, this may be their only meal of the day. 
In Malawi, children receiving a daily school meal were 29% less likely to feel hungry at school, than those not receiving school meals.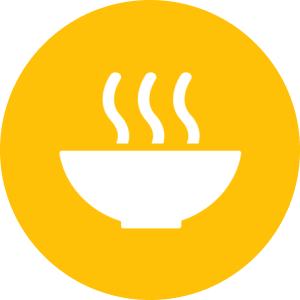 3. Quality Education
Schools with Mary's Meals school feeding programmes see increased enrolment and improved attendance.
Our impact assessment found that children are significantly more likely to concentrate and participate in class.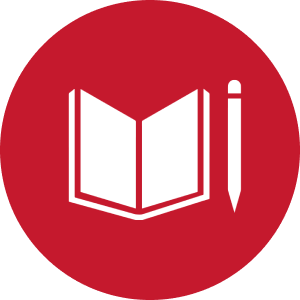 To find out more about our work and how you can partner with us please fill in the form below: