Global Corporate Partnerships
Mary's Meals partners with companies around the world who share our values and passion. Every Mary's Meals partnership is different, we work closely alongside global corporates, national companies and small to medium-sized businesses to develop flexible, high impact and bespoke partnerships. Our corporate partners can support Mary's Meals in a variety of ways, from financial contributions, staff fundraising, caused based marketing to volunteering, gifts in kind and pro-bono work.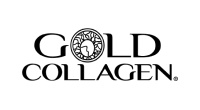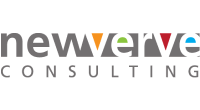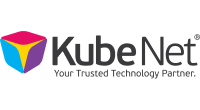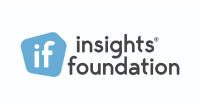 To find out more about our work and how you can partner with us please fill in the form below:
How you can make a difference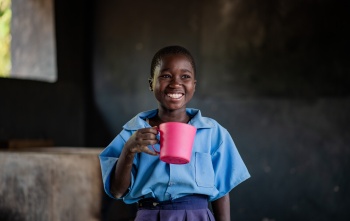 Partner with Mary's Meals
An intrinsic part of our work is recognising that everyone can have a role to play in achieving our vision that every child receives one daily meal in a place of education.
Read more

about Partner with Mary's Meals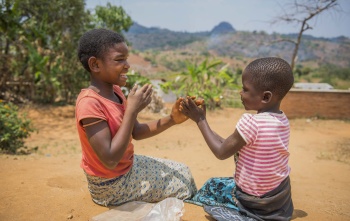 Philanthropic giving
Mary's Meals has a global community of philanthropists, whose generosity and compassion play a vital role in enabling us to support over 2 million children every school day.
Read more

about Philanthropic giving