All Set for Christmas in Liberia
We caught up with a few of the Mary's Meals family in Liberia to find out how they plan to celebrate Christmas this year.
Published on
Christmas traditions differ from country to country, community to community, and even household to household. This year, Christmas falls on Sunday, it will be celebrated in Liberia on Monday, 26 December as a national holiday.
Find out how Winner, Jemama, Naomi and Laretha will be spending their time over the festive season. 
Winner, Grade 12 student 
What are your activities for the Christmas festival? 
I hope to God to share with the kids on Christmas Day. I will share things that children are interested in like candies, biscuits, balloons, popcorn, and toys.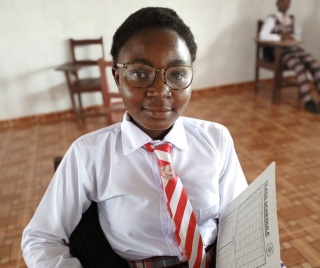 Jemama, Grade 12 student 
What are your activities for the Christmas festival? 
My family and I will attend church and we will spend the entire day at our church because we are hosting a Christmas party for children. Our pastor has informed us to carry gifts for children when going to church on Christmas Day.  
What food will your family prepare at home on Christmas Day? 
My mother will prepare a macaroni salad for us to eat in our home on Christmas Day. 
Will you share food with your neighbours on Christmas Day?  
Yes. We usually share food we prepare with our closest neighbours as a tradition, and they do share food with us. This is like a customary tradition that many Liberians have practiced for years. It is so lovely to see people exchanging food in the community like this. For example, the way we are preparing a salad, our closest neighbours might cook rice and soup. So, when we send out a salad to our neighbour, we might receive rice and beans, or cassava leaf soup from them.  
What do you know about Christmas? 
I know that it was the day that Jesus Christ, the Saviour of the world, was born and he was given birth by a Virgin named Mary. Today, I am eating Mary's Meals because of his grace.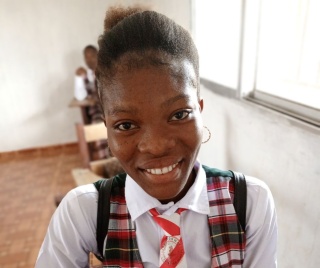 Mrs. Naomi Wilson, Principal
What are your activities for the Christmas festival? 
As a school, we wanted to have a Christmas get-together for the entire school but due to the economic constraints and us being in the process of collecting school fees from parents for their children, we cannot host a big party for the entire school. So, we have decided to just do a little party for the ECE level, which is the nursery level. Share candies, biscuits and other things with them and teach them about Christmas. 
As an Individual, how do you celebrate Christmas? 
At my home, whenever Christmas comes and when God provides, I cook for my children and buy them whatever little things I can buy for them. I sometimes take them to the pool, where they enjoy playing and taking photos, and then come back home. I spend most of my time with my family at home, we don't go anywhere. We do whatever we want to do at home until the day can end.  
What do you know about Christmas? 
Basically, what I know about Christmas, is that we Christians, believe that Christmas is the birth of Jesus. Though other people argue that Jesus was not born on Christmas Day. According to the Judaism calendar, the people believe that around this time, they believe that it was the time that Jesus was born. So, Bible scholars decided to use this date to celebrate it as the birth of Jesus Christ.   
If Christmas is the birthday of Jesus Christ, how should Christians celebrate Christmas? 
As Christians, our celebration should be all about Jesus Christ. Let us know that Jesus is the reason for Christmas. So, when we are celebrating Christmas, we should retrospect on how Jesus came and how he died for us. Let us be able to celebrate in a very holy manner but unfortunately, most times, we Christians, celebrate on the contrary instead of referencing Christ.   
Sometimes, it is good for us to have a Christmas service for children, for the church and to educate people. As for my church, whenever we enter the month of December, all our messages, and our bible teachings are basically about the birth of Jesus Christ until the month can end. So, I expect us as Christians to celebrate Christmas the Christian way to remember Christ.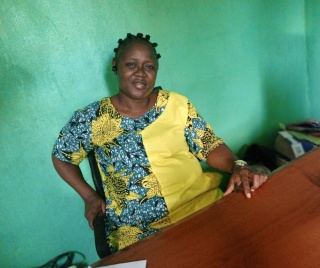 Laretha, Cook
What will you be doing on Christmas Day? 
I will cook jollof rice and prepare salad on Christmas Day for us to eat. I will spend some time at home and will visit afew family members and friends that live around me. When I get money, I will buy clothes for my children to wear.  
What do you know about Christmas? 
Christmas is a celebration for Christians. I know Christmas to be the day Jesus was born. 
How is Christmas usually celebrated in Liberia? 
People cook plenty of food and eat. Children go around to visit their uncles and aunts; they visit ice cream shops and places that play music for children to dance.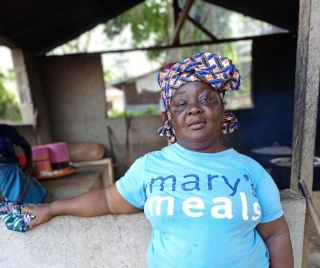 However you choose to spend your time over the festive period, we wish you joy, love and peace in abundance.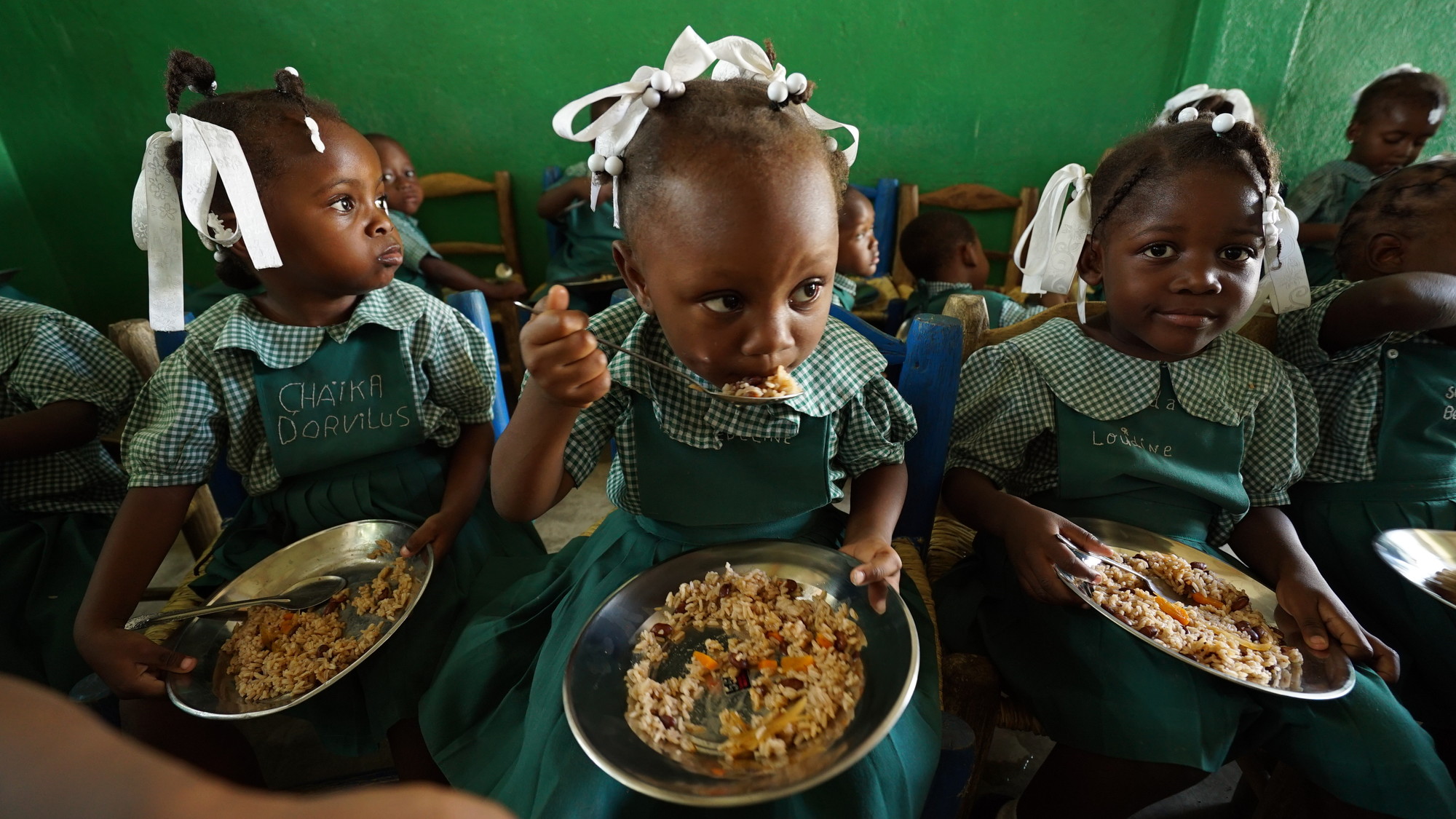 Food changes the story
Could you join our community of regular givers today?