Custom Czech Christmas Cookies
Spreading festive cheer with Mary's Meals Czech Republic
Published on
Sweet treats have long been associated with the festive season; from Christmas tree-shaped gingerbread to sugar-dusted mince pies, there is no better time to indulge your sweet tooth and eat, bake and share baked goods with loved ones.
This year, Mary's Meals volunteers embraced the Czech Christmas tradition of baking cookies and produced more than 50 kilograms of cookies to be shared with special supporters and the wider community.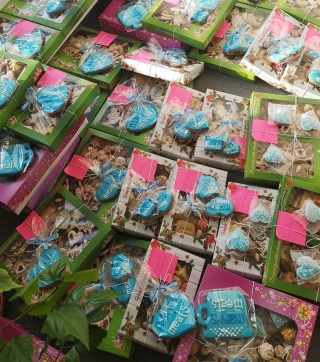 The team enlisted the help of a 3D printer to create Mary's Meals-themed cookie cutters and produced batches of scrumptious cookies in the shape of Mary's Meals mugs, complete with the Mary's Meals logo, as well as Christmas tree, stocking and star-shaped delights.
Lucky recipients of the cookies will include Mary's Meals supporters, including TV and radio channels and businesses. The cheerful biscuits will also be distributed at small events and shared as gifts.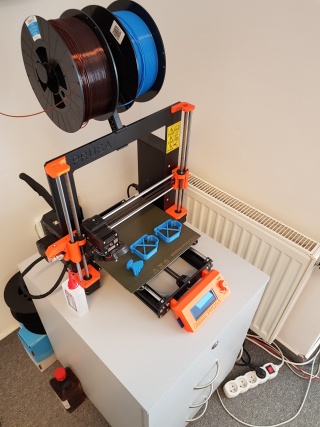 Kristina Treskova of Mary's Meals Czech Republic says:
"Many volunteers took to baking themed candy with great enthusiasm and imagination and, in total, more than 50 kilograms of Christmas cookies were baked in our office. Although the Christmas markets have been cancelled, the products will find their use as gifts or at smaller events. Baking together will bring a beautiful atmosphere to many homes."