Isaac's Second Chance at Life
Mary's Meals has supported children like Isaac in Haiti since 2006 and currently provides meals for more than 180,000 children.
Published on
Haiti is the poorest country in the Americas and has been plagued by an onslaught of natural disasters, violence and food insecurity for years. Today, almost half of its population (4.5 million) are at risk of hunger. Out of the 4.5 million, 1.3 million need urgent food assistance. Driving chronic food insecurity is the country's reliance on food imports – more than 80% of rice consumed in Haiti is imported – and poor agricultural performance.
Recent economic and social pressures such as the cost of living crisis and a surge in gang violence are devastating an already wounded environment. The effects are felt in areas such as Cité Soleil (a commune in the country's capital, Port-au-Prince) where one in 20 children are at risk of dying from acute malnutrition.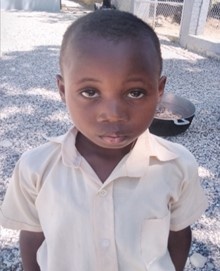 Mary's Meals has supported children in Haiti since 2006 and currently provides meals for more than 180,000 children. Among those is eight-year-old Isaac who attends La Ruche School run by our trusted partners, Summits Education.
Isaac is a thriving young boy, fit, healthy and brimming with enthusiasm and energy, but he wasn't always this way. Before joining the school, Isaac would often go hungry as his parents – who earn less than $2 per day – were unable to provide enough food to feed him. 
This lack of food and sustenance at such a young age has meant that illness and hunger have blighted his short life. When Isaac first enrolled at the school just over a year ago, he showed signs of malnutrition, and has since received treatment for severe anaemia because of vitamin and mineral deficiencies.
Today, Isaac is blossoming at school and says 'learning and lunches' are the two things he loves most about attending each day. The plates of rice and beans served to Isaac and his classmates, together with the school's medical intervention, give him the strength to walk to school each day and concentrate in class. 
Like so many children in his community, Isaac never knew when he would eat his next meal, but now, a year on, the promise of a nutritious meal at school each day is giving him the start in life he had always needed.
Mary's Meals works with our partners in Haiti to safely deliver school meals to vulnerable children. Despite being one of the most challenging environments in the world, our meals are served each school day across Haiti to those like Isaac who need them most thanks to the expertise and knowledge of our trusted partners.
Bring hope of a brighter future to the next hungry child waiting for Mary's Meals. Find out more about our Global Hunger Crisis Appeal.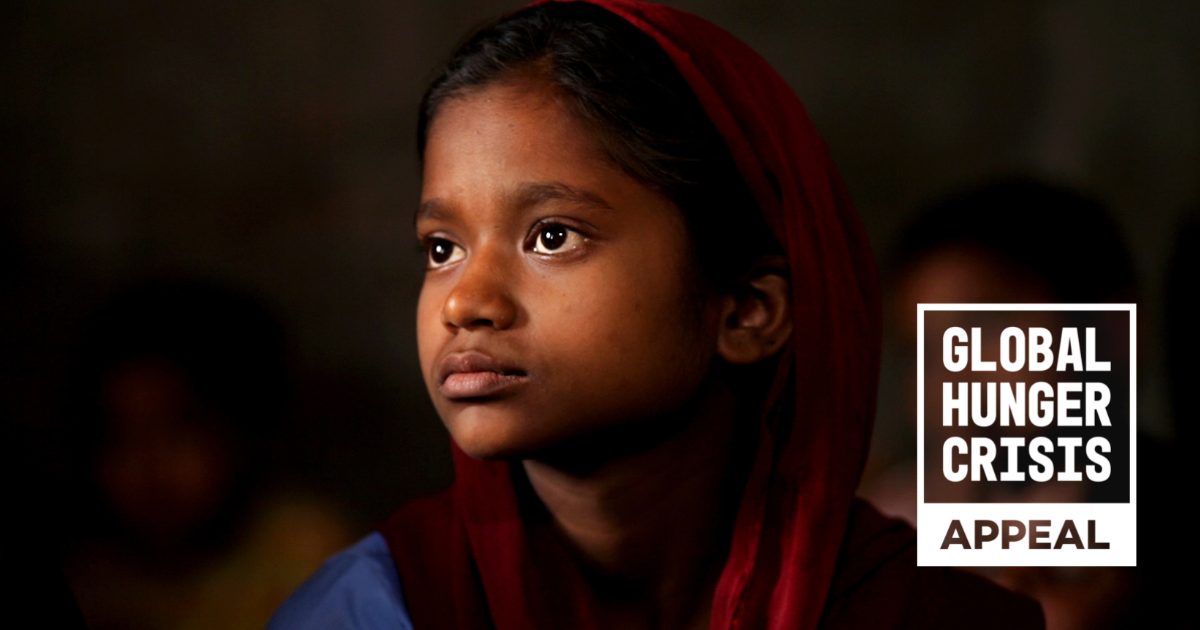 Global Hunger Crisis Appeal