Princess of Asturias Awards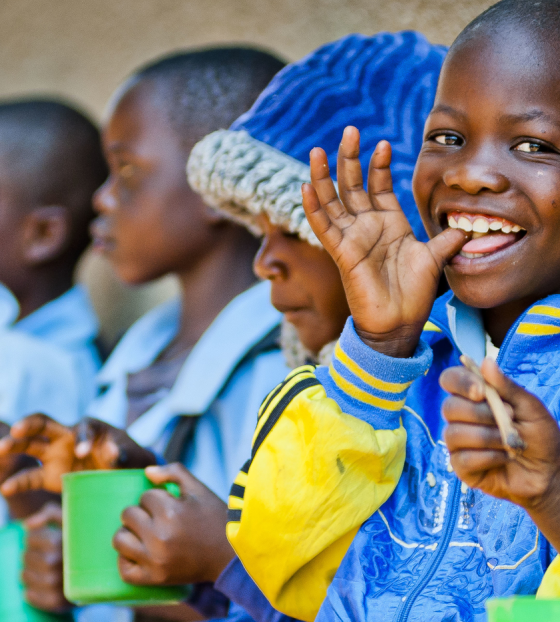 This year, Mary's Meals was honoured with the Princess of Asturias Award for Concord.
The Princess of Asturias jury praised our dedication to addressing child hunger and our innovative and effective operating model that allows for optimal use of resources. Several nominations from highly respected individuals in medicine, science, sport, academia and cinema were submitted to support our position in the category.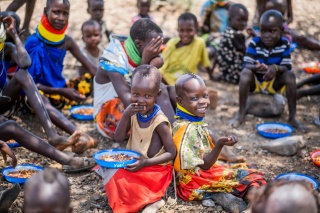 What are the Princess of Asturias Awards?
The Princess of Asturias Awards have been presented annually since 1981 by H.M. King Felipe of Spain and are considered to be among the most important in the global cultural agenda. Presented in eight different categories, they are intended to acknowledge exemplary and internationally recognised cultural, scientific, sporting and social achievements.
Representatives from Mary's Meals, including founder Magnus MacFarlane-Barrow, will receive the Award for Concord at a ceremony held in Oviedo on 20 October. They will be joined by fellow laureates, including award-winning actress Meryl Streep and Olympic marathon champion Eluid Kipchoge. 
Previous winners of the Award for Concord include Japanese architect, Shigeru Ban; renowned chef José Andrés and his NGO, World Central Kitchen (WCK); and Spanish health workers on the front line against Covid-19.
What we do
Mary's Meals has become a world-leading charitable movement, feeding more than 2.4 million children every school day. We are an international family of dedicated volunteers, fundraisers, partners, donors and staff from all walks of life, united by one simple objective: to provide school meals for the world's most vulnerable children. Our overriding aims are to help break the link between poverty and a lack of education and to ensure no child goes hungry in this world of plenty. Working alongside local communities and trusted partners, we can identify those in greatest need who are marginalised and in danger of being forgotten.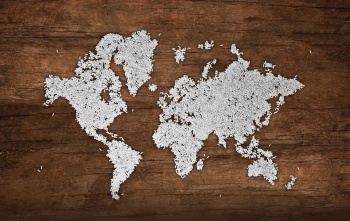 Where We Work
Mary's Meals works in countries across Africa, Asia, Latin America, the Caribbean, and the Middle East. Thanks to the generosity of our supporters and the dedication of many thousands of volunteers around the world, we are successfully feeding more than 2 million children every school day.
Read more

about Where We Work
Our Impact
Providing children with a daily meal at school is central to the vision of Mary's Meals and, to succeed, we place learning at the heart of what we do. We continually assess and evaluate our school feeding programmes to ensure we are carrying out our work effectively and efficiently and to identify opportunities for improvement.
Read more

about Our Impact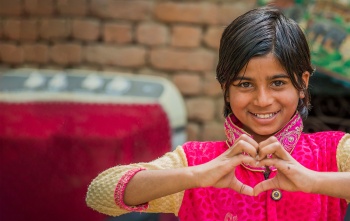 Camino de Santiago 2024
Mary's Meals will be organising a pilgrimage to Spain to take place in spring 2024, in thanksgiving for this award. Members of the Mary's Meals family from around the world will be invited to walk a stage of El Camino de Santiago (The Way of St James) – the world-renowned medieval pilgrimage which spans more than 750 km. 
More information will be available soon; fill out the form here to register your interest.
Stay up to date
If you want to stay up to date with our work and help to bring hope to children living in some of the world's poorest communities, please sign up for our newsletter.