Mary's Meals awarded prestigious Princess of Asturias Award
Mary's Meals has been honoured with the Princess of Asturias Award for Concord; one of the most prestigious accolades of the Hispanic world.
Published on
The Princess of Asturias jury commended Mary's Meals on its dedication to one of the most pressing issues in today's world [child hunger] and on operating an innovative and effective business model that allows optimal use of resources. Mary's Meals received several nominations from esteemed individuals in medicine, science, sport, academia and cinema. Previous winners of the Award for Concord include Japanese architect, Shigeru Ban; renowned chef, José Andrés, and his NGO, World Central Kitchen (WCK); and Spanish health workers on the front line against Covid-19.
The Princess of Asturias Awards have been presented annually since 1981 by H.M. King Felipe of Spain and are considered to be amongst the most important in the global cultural agenda, especially in the Spanish-speaking world. Presented in eight different categories, they are intended to acknowledge exemplary and internationally recognised cultural, scientific, sporting and social achievements.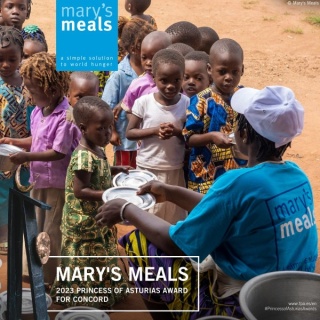 Founded by Magnus MacFarlane-Barrow in 2002, Mary's Meals has generated real and measurable change over its 20-year history in some of the world's poorest communities. The charity works in partnership with local communities to serve a nutritious meal to children in their place of education every school day. In Malawi and Zambia, where two of the charity's largest feeding operations reach more than 1.5 million children, research found that Mary's Meals significantly reduces child hunger, increases energy and wellbeing, boosts school enrolment and improves attendance, and contributes to positive educational outcomes for children.
The idea for the school feeding programme came when MacFarlane-Barrow visited Malawi during a famine in 2002, having unexpectedly moved into charity work a decade before. There, he met a mother dying of AIDS, and as her children gathered around her in her final hours, Magnus spoke with her eldest son, Edward, about his dreams for the future. Edward's reply – "to go to school one day and to have enough food to eat" – planted the seed for MacFarlane-Barrow's life's work, sparking a global movement that now serves life-changing school meals to more than 2.4 million children every school day in 18 countries.  
Mary's Meals has affiliate offices throughout Europe and North America, including one in Spain. Led by Executive Director Marta Manen Orbaneja, supporters and volunteers across the country raise awareness and vital donations to fund daily meals in a place of education for some of the world's most vulnerable children living in poverty within challenging environments, such as Tigray in Ethiopia, Turkana in Kenya, South Sudan, Haiti, India, Yemen and Syria.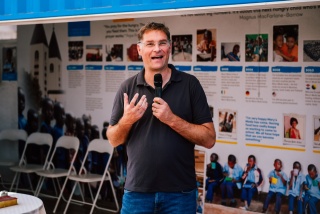 Magnus MacFarlane-Barrow says: "We are deeply honoured and grateful to be chosen for this hugely prestigious award! We will be happy to accept it on behalf of all those people who are working with Mary's Meals all over the world to ensure that every child in this world might receive a daily meal in their place of education.
"In a special way, we accept it on behalf of the thousands of people living in poverty who volunteer their time each day as a gift to cook and serve the hungry children in their communities. And we look forward very much to the ceremony in Oviedo in October! Thank you on behalf of the children."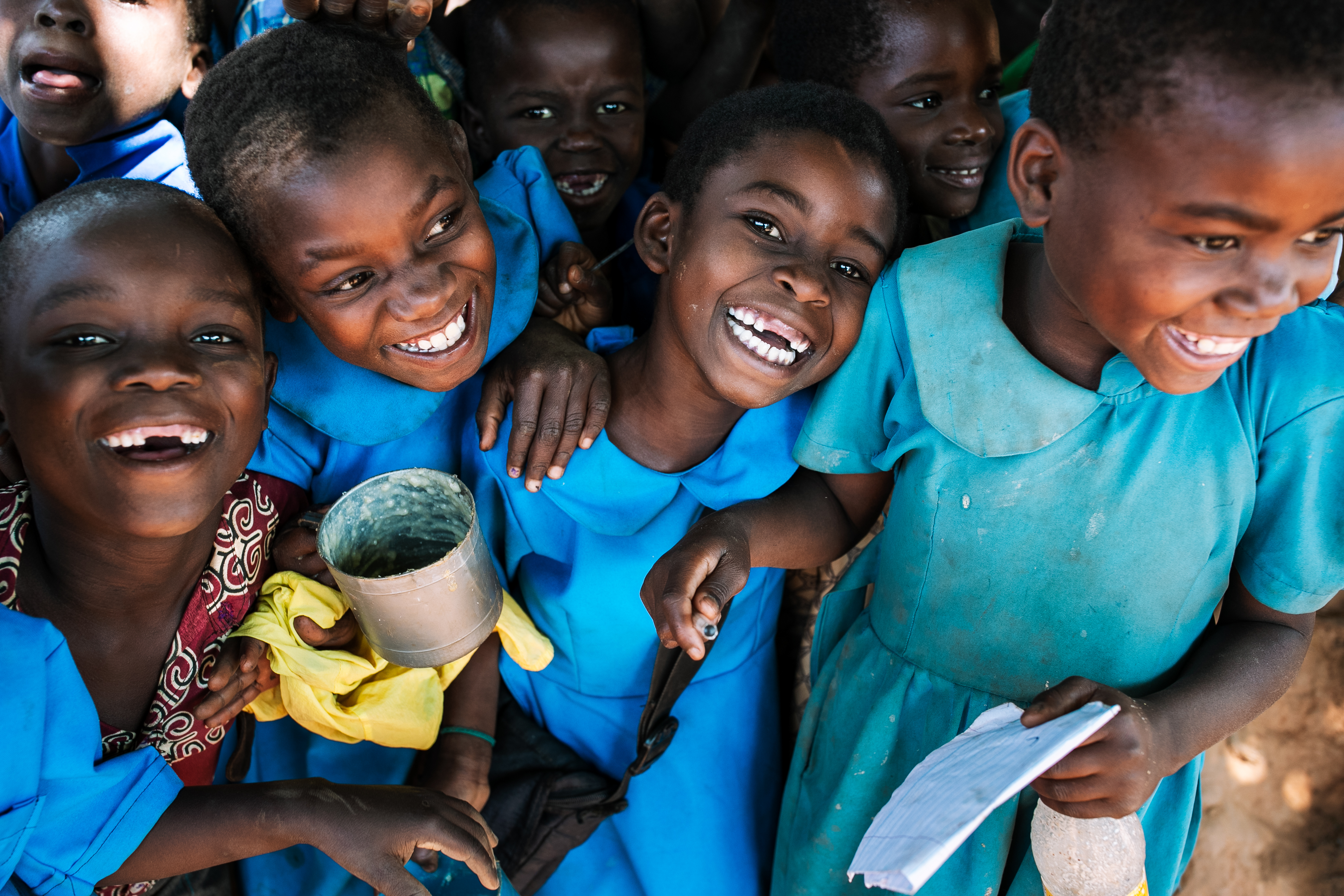 Food Changes the Story
Help us reach the next child waiting.